BRYC's past projects and events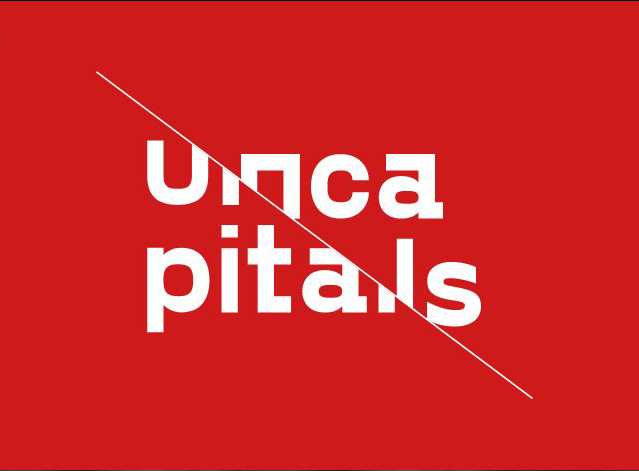 UNCAPITALS: TIME SHIFT
"Uncapitals: Time Shift!" is a digital art camp for youth in the High North, and is a joint collaboration between BRYC and Fridaymilk.
---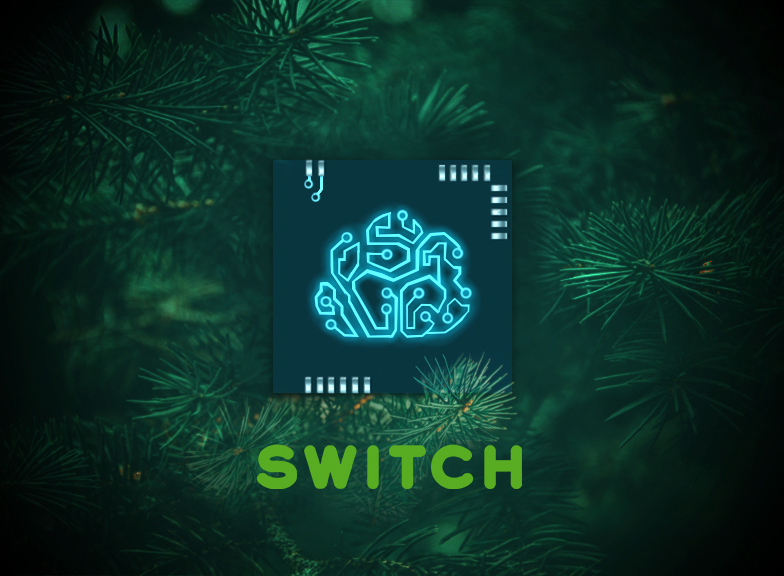 BRYC ANNUAL EVENT 2019: SWITCH
The BRYC Annual Event 2019: "Switch" was held took place in the Finnish town of Vuokatti, Kainuu, in August.
---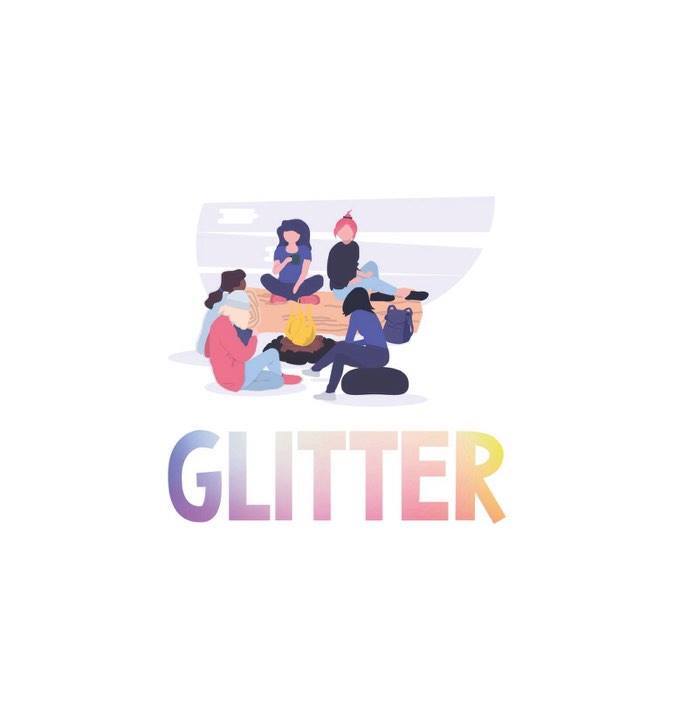 GLITTER: SUMMER CAMP ON FEMALE EMPOWERMENT
"Glitter" was a collaborative project between BRYC and the Murmansk-based feminist organization Koster, devoted to female empowerment and gender equality issues among youth in the Barents Region.
---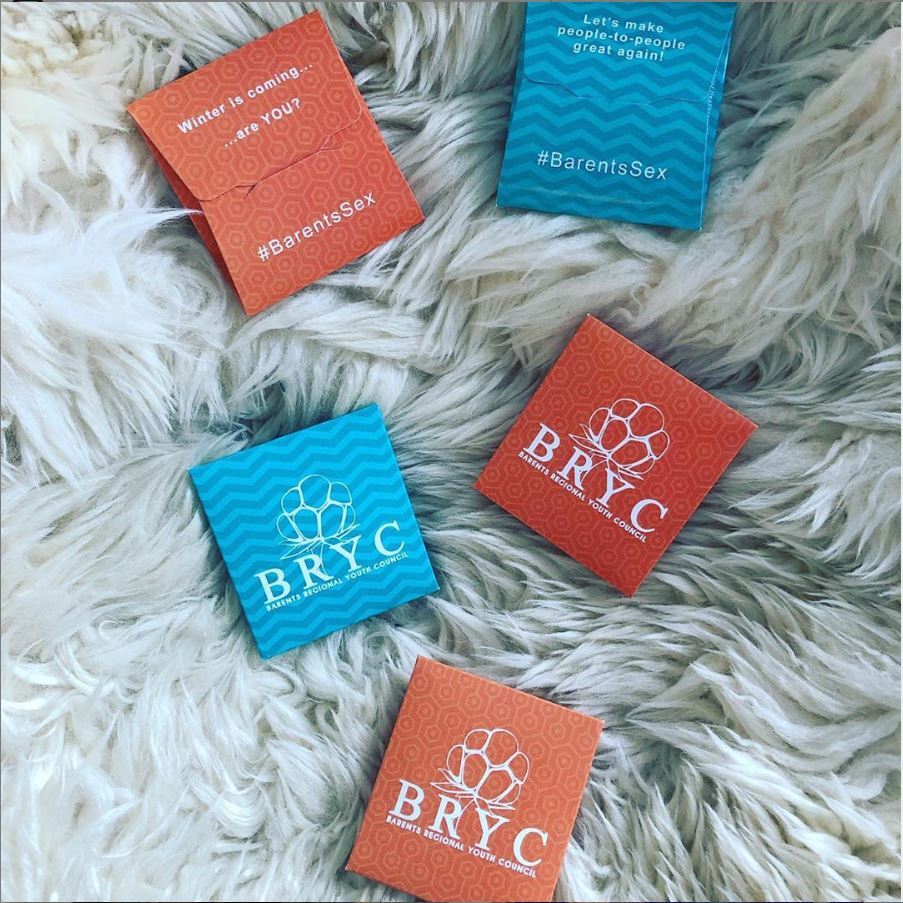 BRYC SEXUAL HEALTH CONFERENCE
In the spring of 2019, BRYC hosted a conference aiming to help improve the situation regarding sexually transmitted diseases, sexual education and sexual conduct among youth in the Barents Region. During the conference, which was held in Kiruna, Sweden, youths from across the region had plenary discussions in order to create concrete and viable solutions to problems regarding sexual health in the Barents Region.