UPCOMING EVENTS
---
Barents Winter Games 2020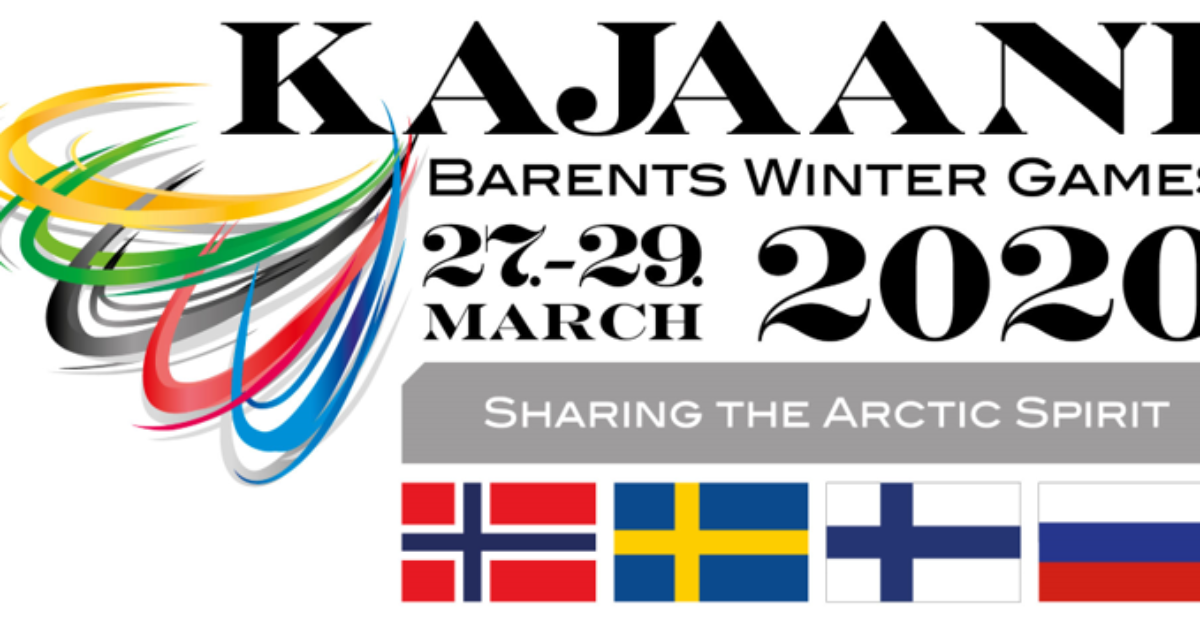 27-29 March, 2020
Kajaani, Finland
We are happy to announce that BRYC will be attending the Barents Winter Games in Kajaani this year! This is the first time we are participating in this important Barents event that involves up to 10 000 young adults every year. We are honored to be part of this network an to speak on behalf of Barents Youth. Hope to see you in Kajaani!
More information and program can be found HERE.
---
BRYC Annual Meeting 2020
17-19 April, 2020
Bodø, Norway
The BRYC Annual Meeting 2020 will be held on Saturday 18th of April 2020, at 10.00, at the Nord University, Bodø. The meeting is the highest decision-making body of BRYC, and will adopt a new work plan and a budget for 2020, as well as elect a new board and chairperson. General youth issues in the Barents area will also be discussed.
More info and registration HERE.