300
Text about stat number
Icon representing the stats
300
Text about stat number
Icon representing the stats
300
Text about stat number
Icon representing the stats
News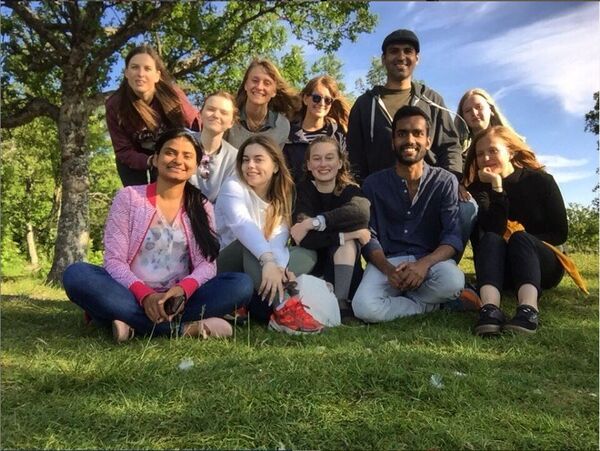 Mid-July 2019 I was invited to Tromsø, a beautiful city in Northern Norway, to hold a yoga workshop at Barents Youth Councils' event on Female Empowerment and Gender Equality. A camp dedicated to improving women's social status and finding solutions to ever existing problems created by gender gaps, education and unequal availability of services.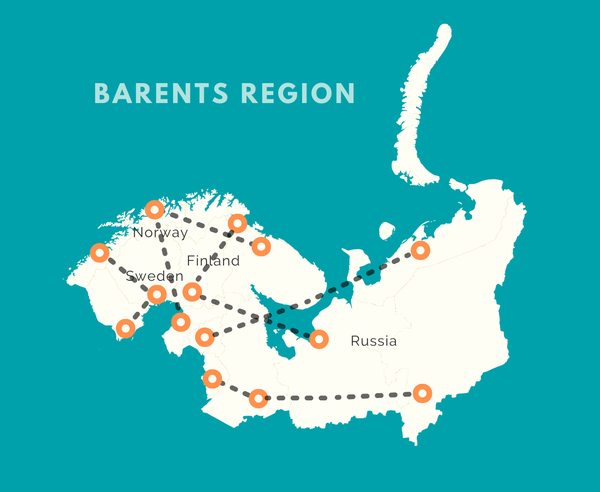 2019 has been an eventful year for the Barents Youth community. BRYC implemented four new youth projects that raised awareness around important issues like sexual health, equality, nature and social media. Through these projects, as well as other events, BRYC contributed to the involvement of youth in new areas of the Barents Cooperation. We are happy to announce that the BRYC Annual Report 2019 is now ready.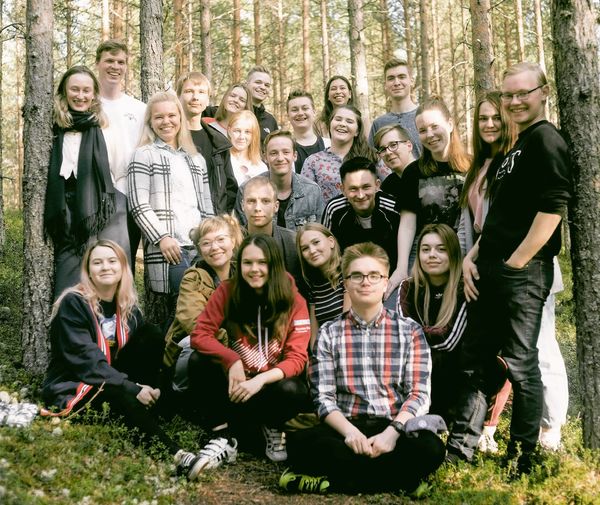 The Barents Regional Youth Council's annual event 2019 "Switch" took place Vuokatti, Finland, 15-18 August.
Instagram